RHC Insurance Brokers Ltd – Downtown CastlegarMany thanks to all our sponsors who make the ongoing activities of the Bee Awareness Society possible. It is only through gifts of time, money, and supplies that we are able to bring observation hives into regional classrooms.
Sponsors
West Kootenay Beekeepers
Mount Sentinel Secondary School
Dave Johnson of West Arm Apiaries
Paul Taylor of Kootenay Beekeeping Supplies
Jesse Bamford of the Four Nations Coalition of Indigenous Medicine designed the educational program.
Lisa Harrison designed the logo.
Rural Alternatives Research and Training Society
Regional District of Central Kootenay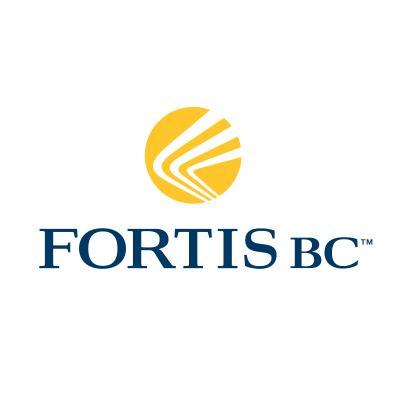 Kootenay Savings Community Foundation
Ray Kosiancic
Frank Schwab
Harrop-Proctor Forest Products